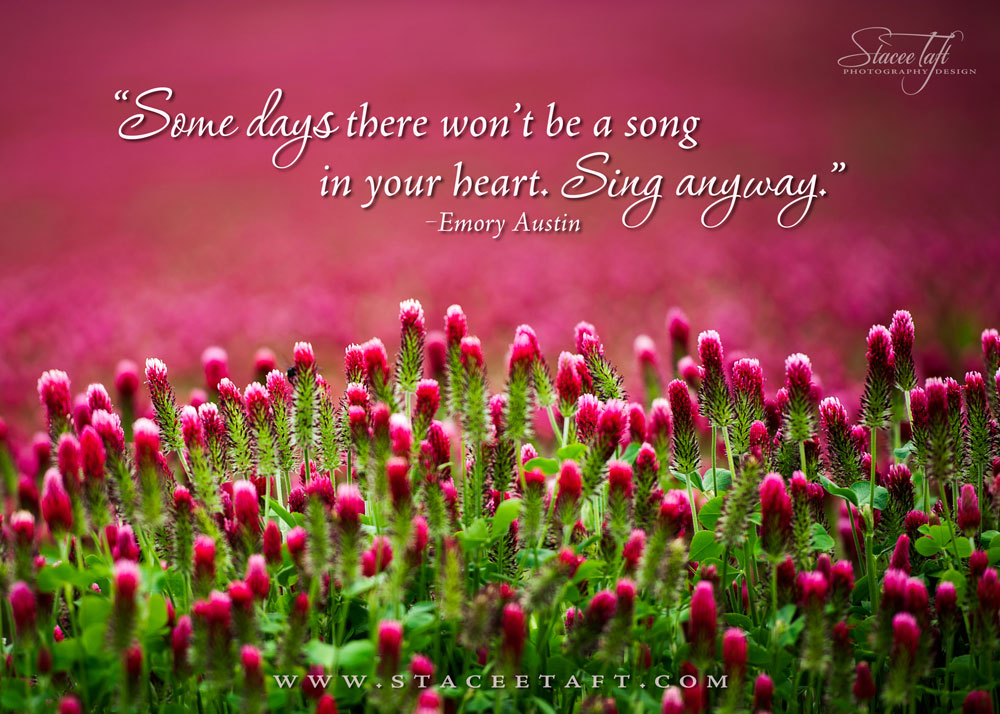 Ever been hit with news or been thrust into the midst of a situation that threatens to overwhelm you?
Yeah… me, too. Read on and let me share a little of my heart with you…
The house is quiet. I can finally write. But how do I express all that my heart wants to say? How do I put into words the feelings of my heart?
Perhaps I can't, but I must try.
With so many around me hurting and suffering, my heart yearns to help, to ease the pain, to "fix it." But over my nearly forty years, I've learned that "fixing it" isn't always the best solution for truly helping. Often going through the process, walking through the dark valley, brings us more blessing and growth than a quick fix.  Often, the struggle is the path to blessing..
But how do I convey that to my heart? My heart that longs to make everything alright again, my heart that so desperately wants to take the pain, anger, frustration and hurt away from those I love.
I can't… but God can.
El Roi —
One of the names of God in the Old Testament.
It means– the God who sees.
He sees your pain, your anger, your frustration, your hurting heart. He knows what you're going through and He's right there with you. None of it catches Him by surprise. And He is still in complete control… even when your world seems so out of control.
And He loves you so deeply. He wants to hold your heart tightly while it slowly begins to mend and heal. He wants the pain or the situation to bring beautiful growth in you.
He will never force anyone to accept His love and comfort…  Yet He willingly offers it to any and all who need it.
Patiently waiting, He listens for our faint cries that we've had enough, that we just can't do it on our own! He listens for the deep groaning, too deep for words, that flows directly from our hearts. When God hears those, He quickly gathers us into His mighty and powerful, yet gentle, arms. His strength and love flooding every fiber of our being.
We are safe.
We are loved… always and forever, no matter what!
Then the peace starts spreading through every part of us and our crazy situation.
Did our circumstances change? More than likely… not.
But our outlook does. We now have hope. We are safe and secure, no matter what comes our way. We know whatever we face, we don't have to face it alone and we no longer need to be afraid of anything.
We are safe and loved in the arms of El Roi.