Thanks for stopping by!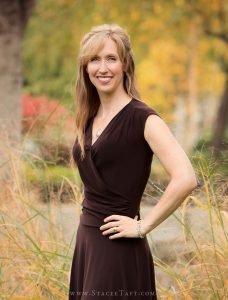 As a wife, photographer and graphic designer,
former homeschool mom of two,
former team mom to both my kids' competitive track teams…
I realize how full life can be
and how precious it is to have a break to just sit, relax and enjoy.
I hope my website and blog will be a place like that for you.
I have a passion for encouraging, challenging and loving people.
This is my documentation of that passion, mixed with a lot of faith, love, projects, ideas and beautiful images!
Enjoy.
Look around.
Make yourself at home.